Press kit on request

Bases in INSEP - soon the end of construction
More infos on :
Socle for The Winning Athlete by Jacques Gestalder 
Socle The discuss thrower by Jacques Gestalder
Photos : Lpa & Nicolas Imbert.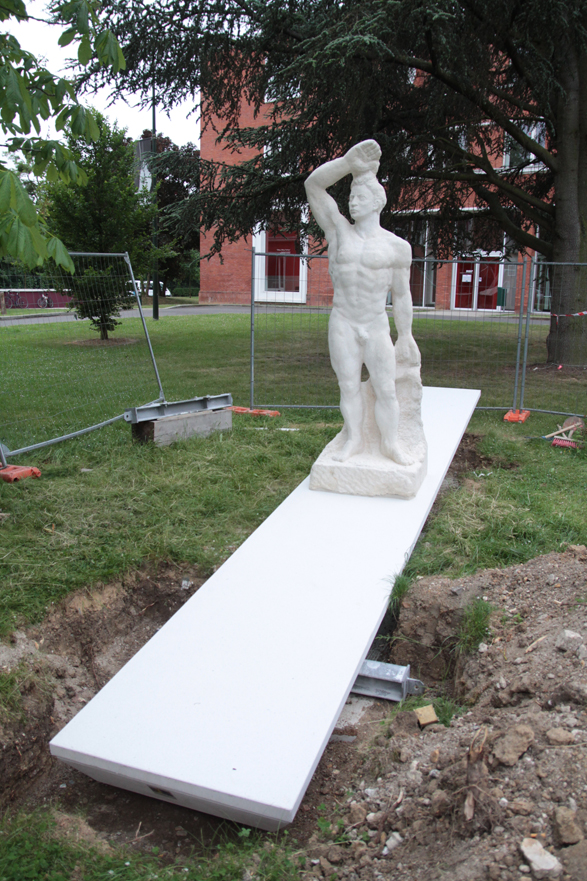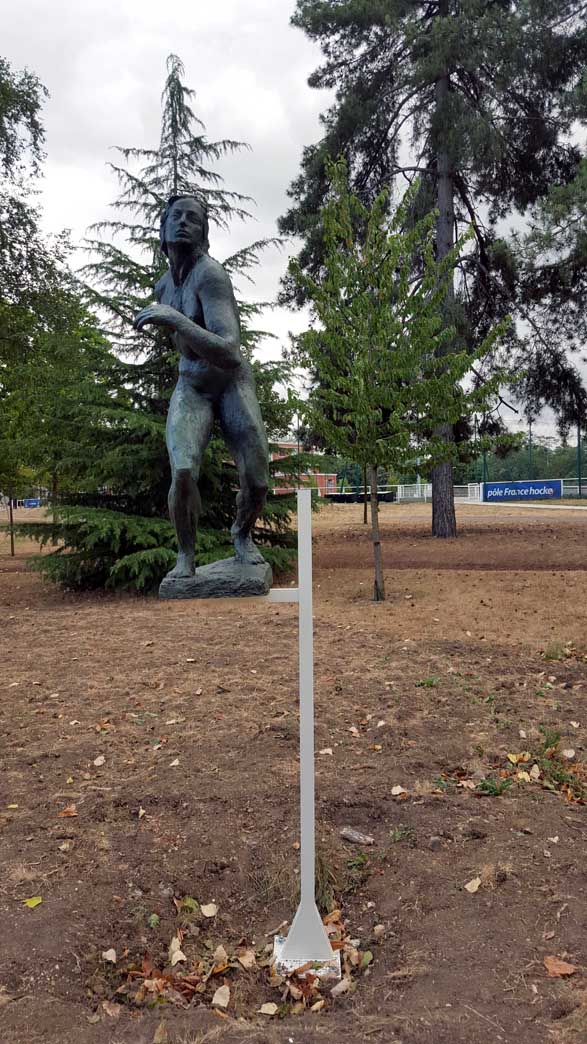 Heat wave recommendations
- There is no need to water your lawn obsessively, it will be the first to suffer from the heat and water can hardly overcome prolonged exposure to the sun throughout the day,
- Avoid watering between 11h and 17h ,
- But sprinkle anyway: green spaces allow to cool cities !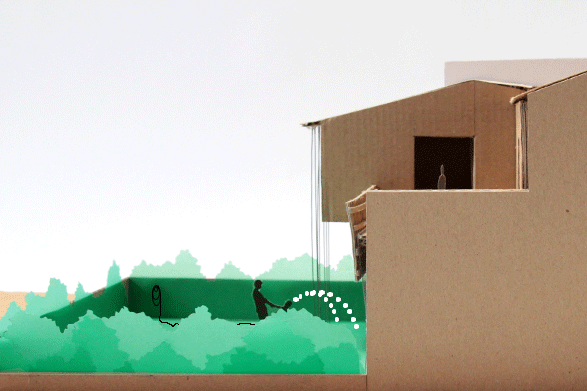 Cartels for notorious champions' statues...

Constructions sites are progressing... Two statues under renovation with base creation and four cartels will soon be visible in the house of champions, at INSEP. To monitor progress , click on the following links :
- Cartels Corian backlit : here ;
- The base of the Athlete winner : here ;
- The discus thrower : here.
JEMA - European Days of Arts and Crafts
La prairie productions shows a few films of Mathieu Pradat asides from the JEMA / European Days of Arts and Crafts going on at our workshop cité Aubry, Paris on March 28th and 29th  !!

MOVIES:
"Twist Again à Lourdes"
"Le 1/4H Enterprise"
and at 6 PM !! : surprise screening !

Getting there: 5 bis address cité Aubry 75020 Paris metro Alexandre Dumas.
When is this ? : Beware, only the 28th !!. Broadcast every 30 minutes from 11h to 19h.

Many other exciting artists & creators will be present:
Un p"tit coquelicot aka Marie Eve Roques !! / Julie Dubois / Rufus Vegas / Listo Belts / Ni une ni 2 / 2, rouge aka Caroline Salmon / Simon Holpert / Bobby Camus / Camille Luquet.

http://www.laprairie-atelier.com/films/twist-again-lourdes/
http://www.laprairie-atelier.com/pro.../quart-heure-entreprise/

Our wishes for 2015
At La prairie, it is always about culture... click here

Miller made ​​his show !
It was during the holidays, at 13 rue du Temple in Paris. More images here.

Usain Bolt finds a friend at INSEP, Paris.
Usain Bolt poses in front of Bourdelle's Heracles and its base designed by La prairie atelier.

Photography Isabelle Amaudry - INSEP.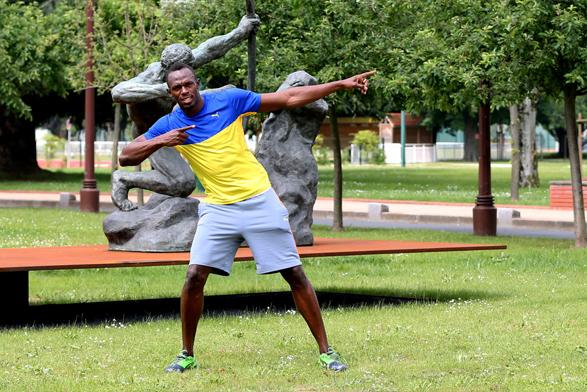 Opening the windows of SEMAEST
In the presence, among others, of:
- Frédérique Calandra, Mayor of the XXe arrondissement of Paris,
- Mr. Didier Dely, general manager of SEMAEST,
- Beatrice Leglise, communication officer of SEMAEST.
To view the project click here.

Mounting stand Equip'hôtel in 4h !
Fast mounting small stand designed by La prairie atelier.
Judge for yourself :
here
! section "Mounting" ... quick and sparkling !

Des sacs par Miller
Miller made its debut for the holidays at 13 rue du Temple in Paris. Articles to the wonderful leather, with simple lines and colors exponential !
The brand tells us staging the launch of three of its flagship bags!

Christmas in August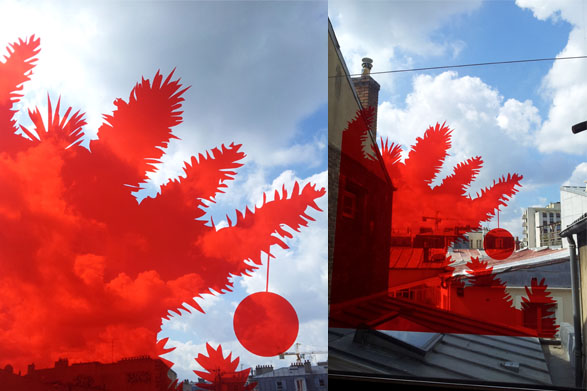 So obviously, seen here, difficult to realize! And then we waited for the sun so that sell snow and trees in June, ...
Prairie won a tender (in consortium with Yes Communication) launched by the SEMAEST for staging showcases 52 traders nearby Paris. Here is the first sample, Translucent Window Sticker.
The architecture at school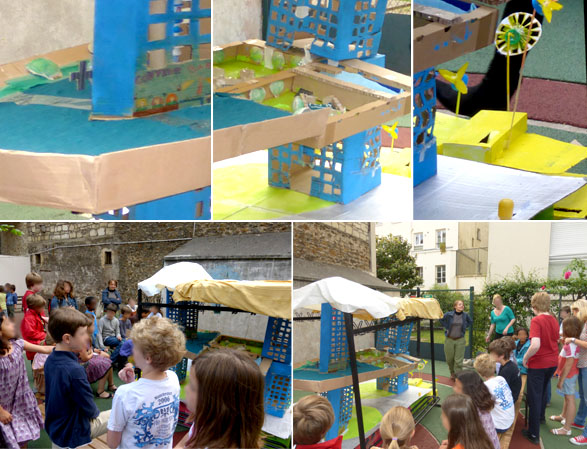 Marta is CM2 at the Ecole Saint-Victor. His class spent three weeks on an original idea of their mistress Aurélie: "Dreaming the ideal city!"
Groups of students participated in a competition of ideas on designs and that of Marta won. The following completes the experience: each group "loser" ask the winner of its integrated A concept drawing in the model, which is built by all. Teams are created by lot Lot structural work, batch equipment, gardens lot, lot networks, batch recycling cost ... etc ...).

The workshop The prairie was invited to participate in the presentation of the group project and to discuss with its protagonists, ultra-motivated community life in our cities students!
(a few drops of rain forced them to recourvir beautiful model).

Here is a short summary of the great ideas of our CM2 on the ideal city:

- One enters the city parking in the basement, where we parked his car in gasoline, we exchange by an electric car. Some wind turbines arranged above the parking supply the batteries.

- Other networks are stored in the basement, like the subway, priority routes for tris and the convoy waste. There are two kinds: those intended to be burned, and those converted into fertilizer for farmers who go outside the cities. The water is also sorted and reused for watering parks.

- Buildings, happy colors, are connected by a large slab at mid-height, friendly parks, playgrounds and swimming pool + a few shops.

- Units are organized according to the activities of people: retirees, who need summer shade are housed in the lower part of the towers.
Also, each unit comes with adjustable partitions kits: each chosen and its development.

- Terraces high towers are operated by school boards, which provide energy for common areas.

- Finally, the buildings are belted in their base by parks promenade, around which evolve only electric vehicles, including buses.
Pedestals... Launching the bidding !
Bidings for the pedestals and cartels of works by sculptor Jacques Gestalder "The Victorious Athlete" and "The Discus Thrower" is opened.... Here we go !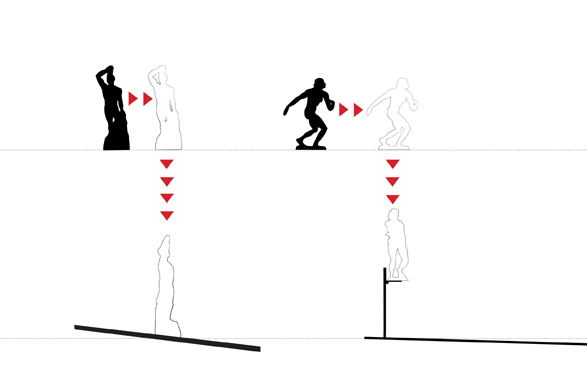 Journées d'architecture à vivre 2014 !
This will be June 13th/14th/15th and 20th/21th/22th: 450 houses designed by architects open their doors to the public all over France ... come visit two of them, signed by us, La prairie atelier.
Inscriptions right here  form Monday, June 02th.

La prairie atelier and 50 storefronts !
The SEMAEST, société d'économie mixte of the City of Paris, is specialized in the economic promotion of neighborhoods. It has lead over the last 30 years project of renovation and economic development, serving urban vitality.
It struggles against the mono-commercial activity and commercial desertification through actions such as decorations of 50 storefronts for the holiday season.

Our workshop has won this competition that fits it like a glove !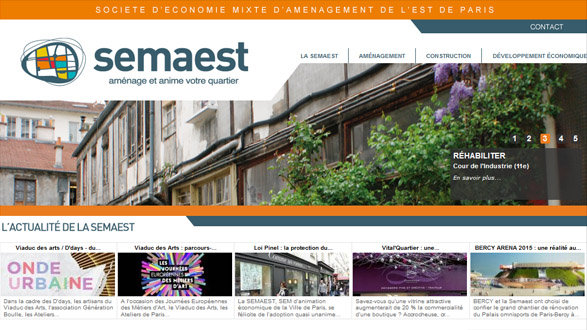 Casting on short film The dog
It is launched ! More on:
http://www.tournagesbretagne.com/Casting-2-recherches-enfants-et
https://www.facebook.com/AccueildestournagesenBretagne
Greetings for 2014 from La prairie atelier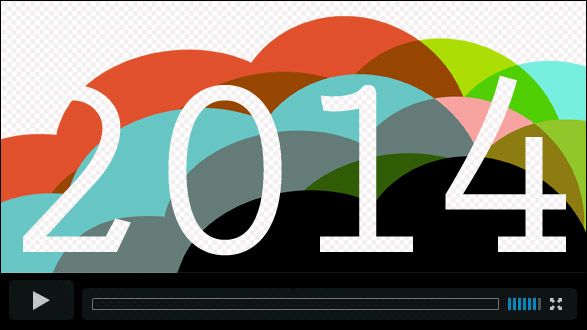 Plants casting !
What can you do with a plant like this ?
The answer following that link.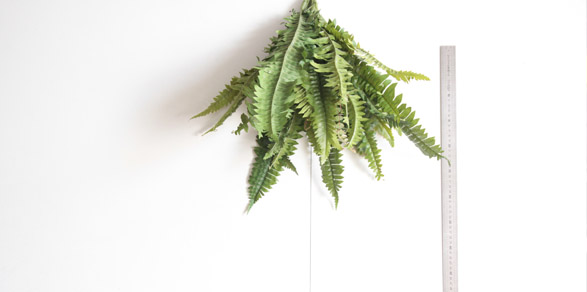 Batimat 2013 inauguration
Mrs. Duflot, French Secretary of Housing and Territorial Equality and Mr. Charmasson President of France's Wood Industrial sector and Director of GIPEN, pass before GIPEN's stand...
more photos on GIPEN'S website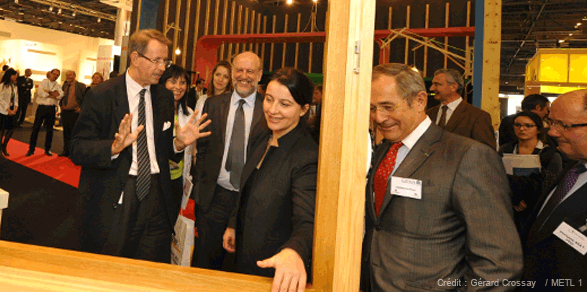 Behind the big box ... ?
Architecture workshop La prairie atelier design a stand at Batimat 2013. To know what's inside the big box and behind the bulpac ?... Visit Villepinte (Paris) on November 4th, that's Hall 5A, location M125... (
http://www.batimat.com/
)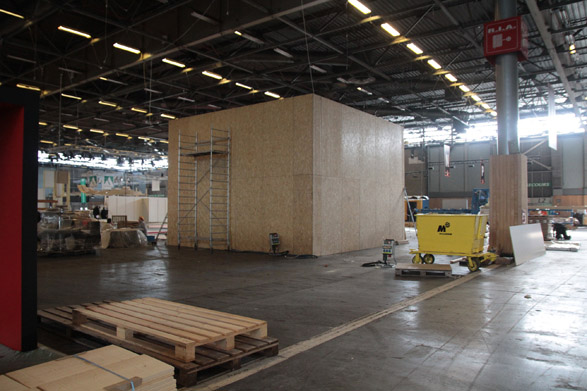 Back to work...
Let's go ! We leave behind us a bunch a shacks we built this last summer using palets. And then, we are back at the workshop... Is that exactly the same work ? Yes, almost. Except we've been our own clients for a few weeks. We are back with... a wood stand, a renovation of two houses in Paris area, a film in preparation near Brest (Brittany), a screening in Lyon... Well, let's go !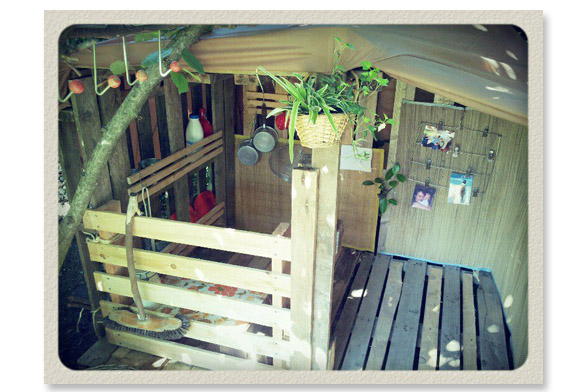 Finistère helps "The dog"
After Brittany Region (France), short film "The dog" produced by Marie Eve Roques for La prairie productions is supported by the department of Finistère. A film written & directed by Mathieu Pradat. Sightings planned for the fall and shooting next winter.
Renovation of houses X1 & X3
For both those brick houses of the forties, delivery date of the project is coming forth on August 15th !... Still a bit of work to do !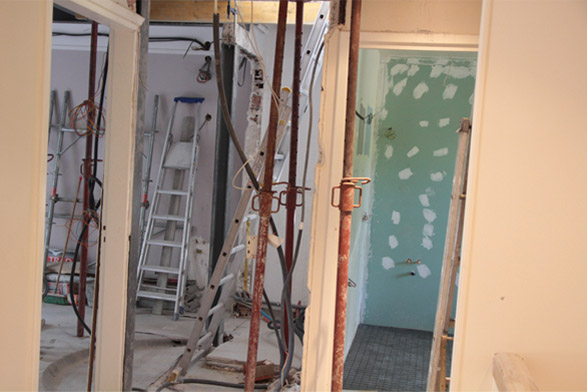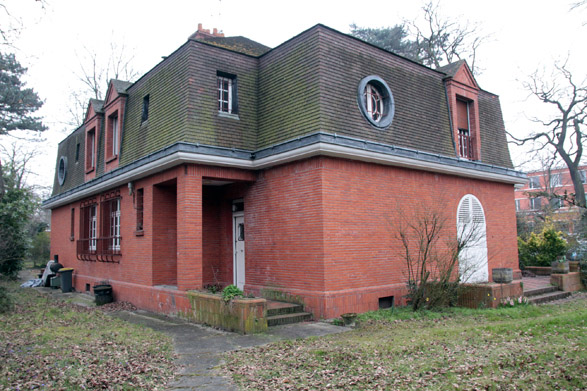 Région Bretagne helps short film "The dog"
Short film "The dog" produced by Marie Eve Roques for La prairie productions is helped by region Bretagne (Brittany). A film written & directed by Mathieu Pradat.
Greetings for 2013 from La prairie atelier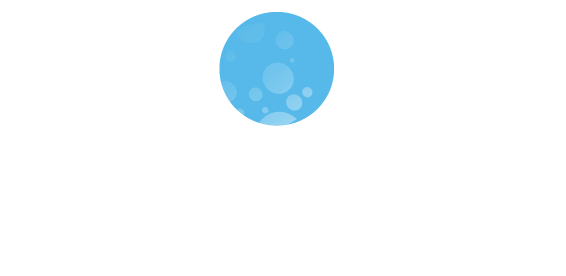 Nippon Designer Gakuin Gaijutsu Nagoya.
Lost in translation... Mathieu Pradat & Marie Eve Roques of La prairie atelier present its projects to the graphic design students of Nagoya.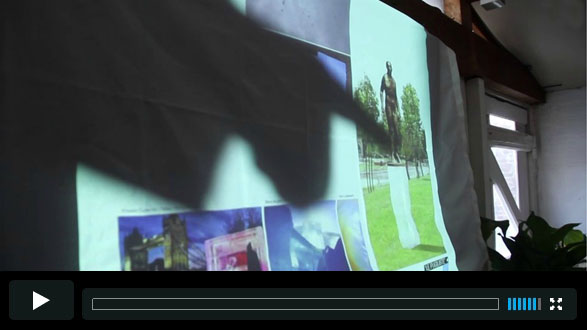 Heracles on his new base
Photographer François Poivret delivers to La prairie atelier two benchmark photographs regarding the new base for the statue of Heracles by Bourdelle located at INSEP, Paris.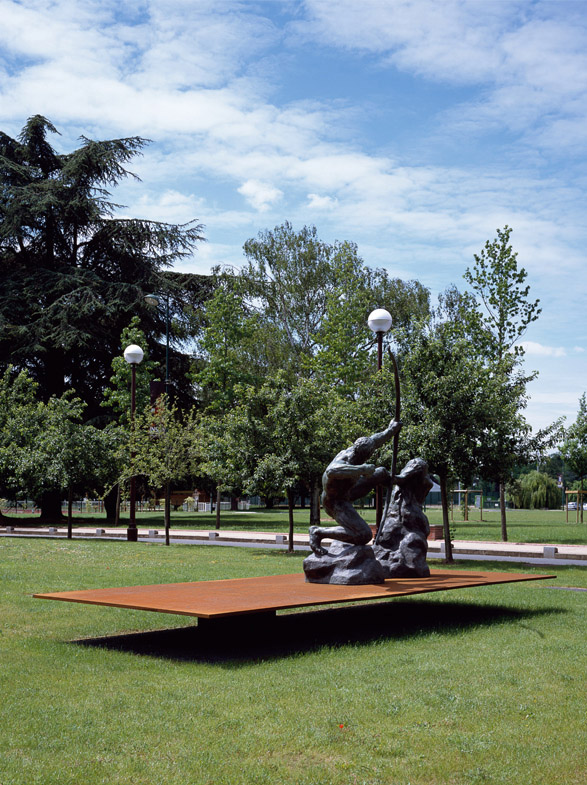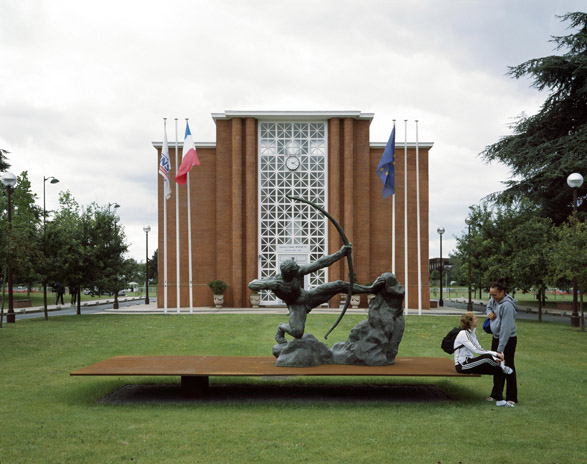 Journées architectures à vivre
Marie Eve Roques tours two realizations of La prairie atelier.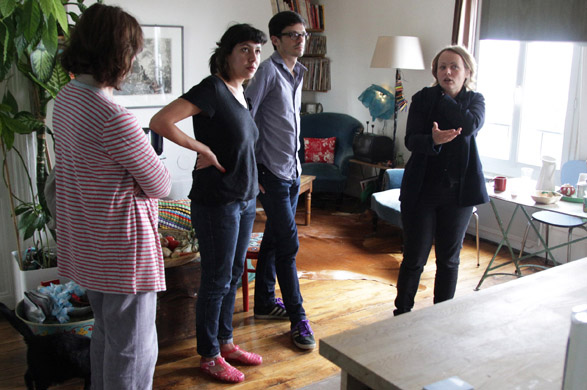 Refurbishment in La prairie atelier's worshop
Cité Aubry's workshop, with the help of all its occupants, was revamped this week end. There will soon be a party to celebrate !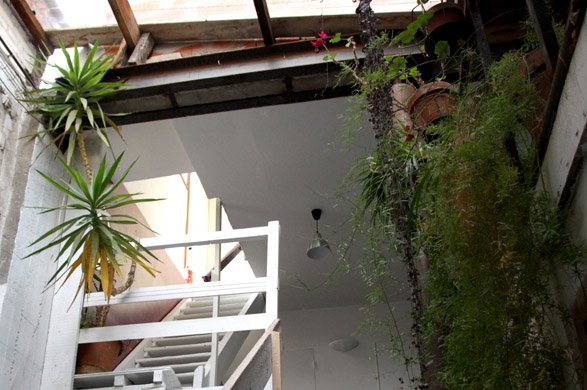 Behind the scenes of Cité Aubry - june 16th, 2012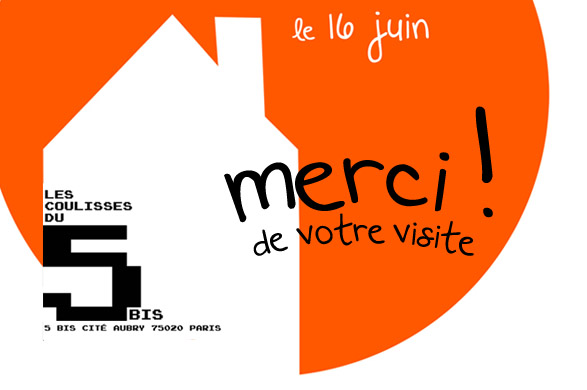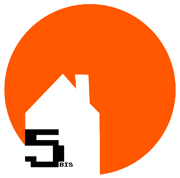 Behind the scenes of the 5 bis
exhibitions, sales, screenings ...

Our workshop, located dowtown Paris at 5 bis cité Aubry has welcomed all visitors on a special open house day for a series on chat on architecture, design and film production.

June 16th, 2012, from 10h00 à 22h00
> download invitation
> follow us on facebook
> check out 5 bis sur google map
Bobby Camus, artist
Brigitte Loffler, hats
Camille Luquet, architecture
Gulliver productions, films
Atelier José Piquer architectes, architecture
Julie Dubois, hats
La prairie atelier, films, design, architecture
Marine Boutin, clothes
Nathalie Iuso, jewelry
Un p'tit coquelicot, graphism


Guets :
François Poivret, well known for his portraits of, among others, César, Olivier Debré, François Bouillon, Antonio Saura, Brice Marden, Jacques Villeglé, he has always carried a special interest in architecture. François Poivret has recently delivered a special series dedicated to the new pediestal La prairie atelier has made for Bourdelle's Heraklès Archer in Paris.
Pascal Aimar, photographe (Tendance Floue) covered the transport of Bourdelle's Heraklès Archer on its new base by La prairie atelier.